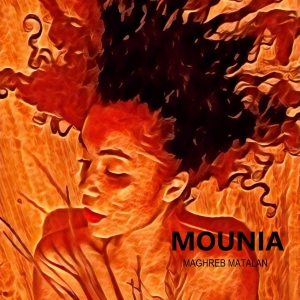 Collaboration between Morrocann singer-songwriter Mounia and Swedish musician amd producer Georga. 

Links to music
Mounia is a Moroccan singer-songwriter from legendary hippie town Essaouira.
Teamed in 2019 up with Swedish musician and producer Georga who was visiting a friend there.
Debut release "Maghreb Matalan" in 2022, a teaser made out of a telephone demo.
The two are working on new songs for future realeses...