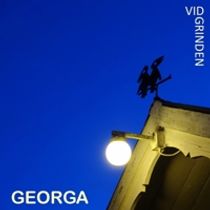 Om låt #11 på skivan Vid Grinden
En tolkning av folksången(?) Copper Kettle
(också känd under namnen Get You a Copper Kettle & In the Pale Moonlight)
En vacker låt om hembränning.
Bakgrunden till detta alster är inte helt kristallklar...
Så här skriver Pete Seeger i sin självbiografi The Incomplete Folksinger från 1972: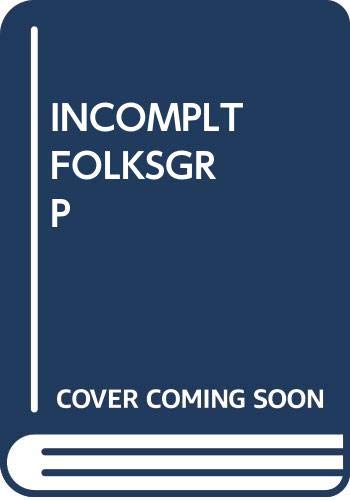 In 1946, a tall awkward man came upstairs to the offices of People's Songs and offered to help with the typing. The offer was gratefully accepted. Three days later, we asked his name.
"Frank."
But what's your last name
"Frank."
Just Frank Frank? No middle initial?
"O."
So, Frank O. Frank came to help us, and invaluable help it was, too. A few months later, he said that in his home county, Bexar County, Texas, were some fine songs, and that he had mimeographed a collection of them. Later, it appeared that many were rewritten by him, and some were almost totally original songs, but in any case, they went from hand to hand, and some people sing them now as old folk songs, such as "Get You a Copper Kettle," "See Them Buzzards," and "Quantrell Side." Good songs, folk or Frank.
Frank Albert Beddoe själv skriver i Time Magasine 1962 att låten skrevs av honom 1953 till folkoperan Go Lightly Stranger men det verkar ändå ha varit Joan Baez version från skivan In Concert 1962 som gjort sången populär hos den bredare publiken. Det var också den och Bob Dylans variant från Self Portarit 1970 jag kände till men det som fick mig att plocka upp gitarren var när Dylans refuserade version dök upp på Another Self Portrait 2013.


KOPPARKITTEL (COPPER KETTLE)

Skaffa dig en kopparkitel 
Skaffa dig ett kopparrör 
Fyll den med nygjord vetemäsk 
Se till att ingen stör 

Och bara ligg där under stjärnorna 
Med huvet på en sten 
Medan kärlen sakta fylles upp 
I månens bleka sken 

Gör upp en eld med ekträ 
Ek och grenar – det är rätt 
Använd inte sur eller rutten ved 
Dom hittar dig direkt 

Och bara ligg där under stjärnorna 
Med huvet på en sten 
Medan kärlen sakta fylles upp 
I månens bleka sken 

Min pappa gjorde brännvin 
Min farfar gjorde det med 
Vi har aldrig betalat brännvinsskatt 
Och kommer aldrig göra det 

Vi bara ligger under stjärnorna 
Med huvet på en sten 
Medan kärlen sakta fylles upp 
I månens bleka sken